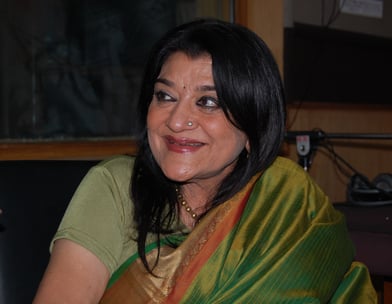 Prof. Rita Ganguly (Padma Shri)
Professor Rita Ganguly has contributed richly to the fields of music, theatre and literature. As recognition to her amazing proficiency in the realm of music, she has been conferred one of the highest prestigious civilian award given by the Government of India, Padma Shri in the year 2003.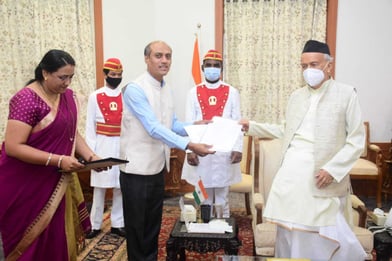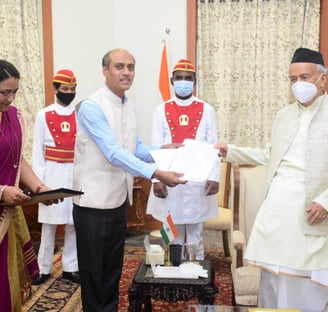 Prof. Ganesh Hingmire is a renowned Intellectual Property (IP) Enthusiast and a winner of two Consecutive National Intellectual Property Awards in 2015 & 2016 given by Ministry of Commerce, Gov. of India.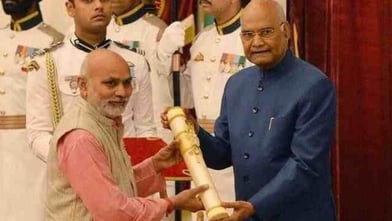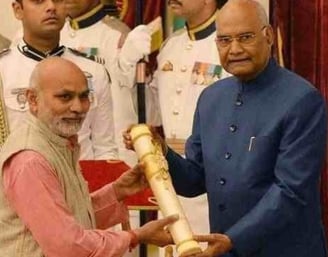 Shri. Kanwal Singh Chauhan (Padma Shri)
Shri Kanwal Singh Chauhan is a Progressive Farmer well-known for his contributions to crop diversification in the agriculture industry. He received the Padma Shri, one of India's highest civilian honours, in January 2019 in recognition of his work.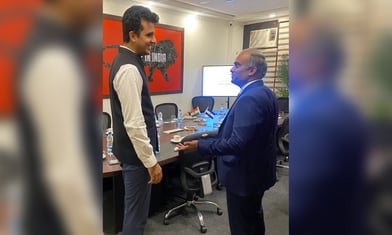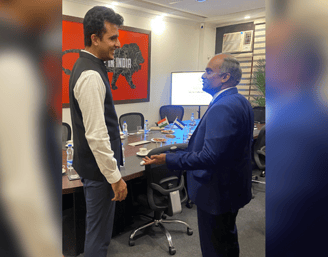 Mr. Prasad Krishnan is the Vice President of the TVS Motor Company Limited, India's leading two-wheeler manufacturer. The company has a production capacity of 4.95 million two-wheelers and 120,000 three-wheelers annually.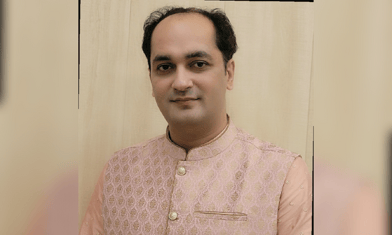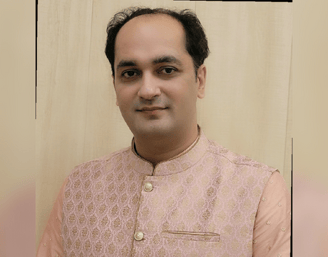 Dr Saurabh Sharma is the medical chief of the Maharishi Ayurveda Hospital in India and an expert for patient-specific Ayurveda treatment. He is a recipient of the Bhartiya Chikitsak Ratna Award and has been a key note speaker at many international workshops, conferences and seminar.