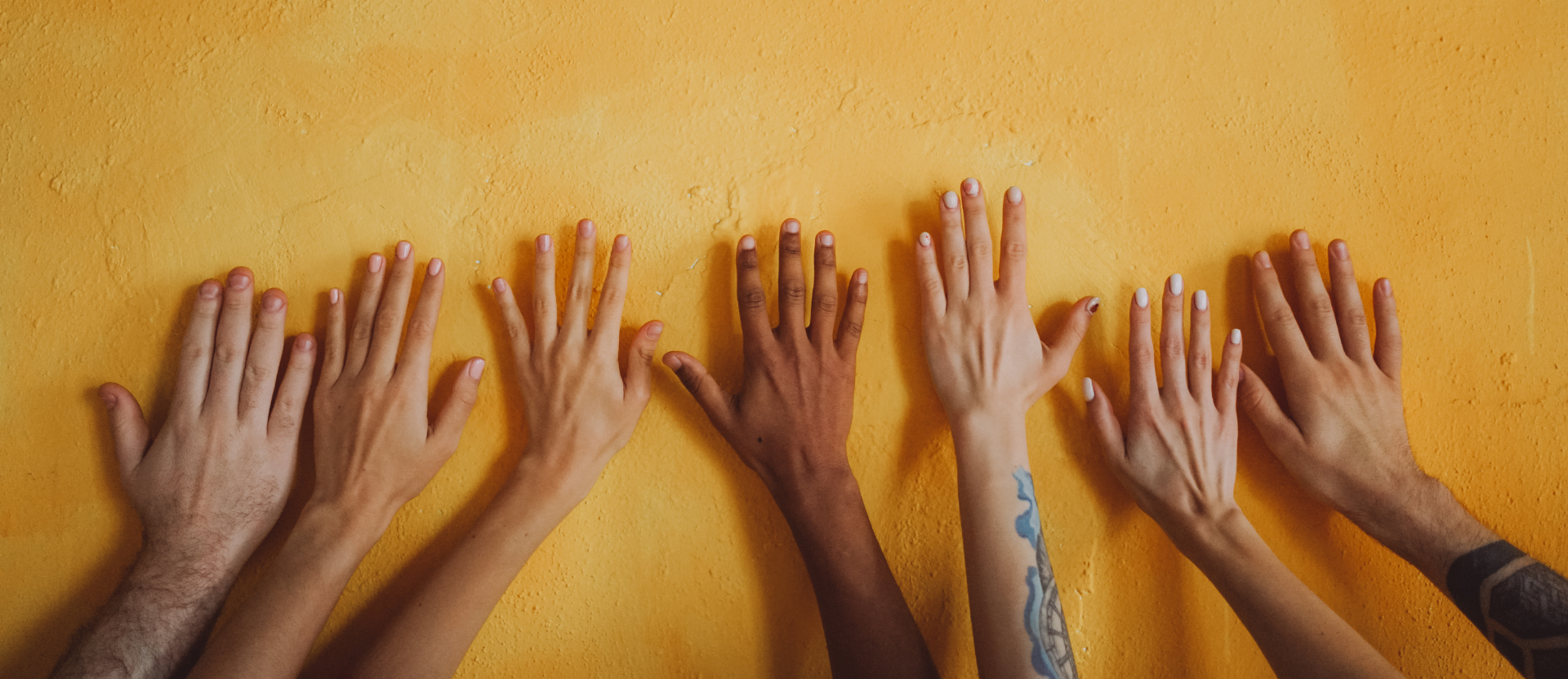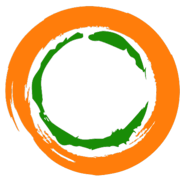 Chamber India: Celebrating Diversity
Chamber India warmly welcomes people of all genders, nationalities, sexual orientations, religions and ethnicities to join us in creating a better future for everyone.
We value diversity and are devoted to fostering an inclusive workplace for every employee. Our goal is to build a team with a diverse set of backgrounds, viewpoints and skills. We encourage people from all walks of life to join our team and bring their unique and best selves to work.
Inequality is detrimental to the society we serve. Through our initiatives, we strive to effect long-lasting constructive change towards diversity and equality.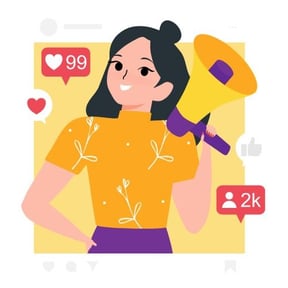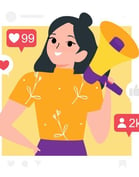 As a Social Media Executive you will be responsible for planning and developing social media campaigns of the chamber. You'll also be researching new trends, prepare and submit reports to the management.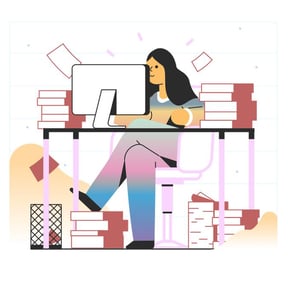 As a Research Associate, you will be required to carry out subject specific independent research on commerce, public policy and Sustainable Development Goals (SDGs).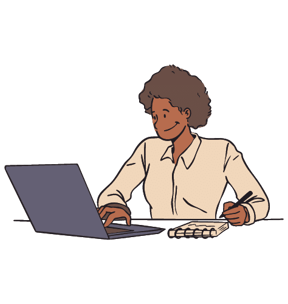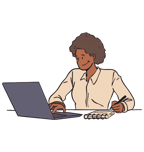 As an Associate, you will work closely with the company's leadership to execute and shape Chamber India's policy and advocacy strategy with pertinent organisations and stakeholders.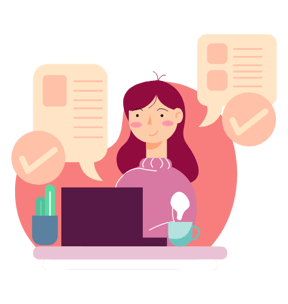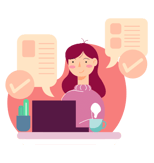 We are always in lookout for young creative and strategic thinkers motivated to build a career in public policy and helping the chamber achieve its objectives.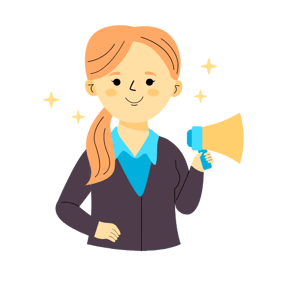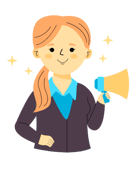 As the campus ambassador you will create an engaged group of students interested in public policy and Sustainable Development Goals (SDGs) and contribute in various seminars and workshops. You'll also get special invites to various virtual and physical events conducted by the chamber and its associates.