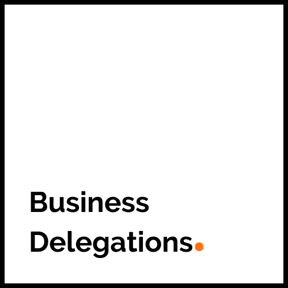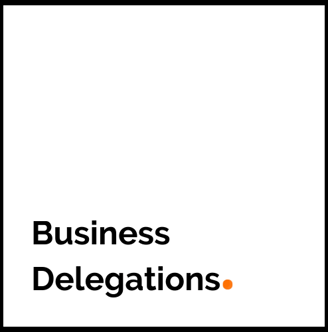 Trade promotion on a global scale through meetings with foreign business delegations, participation in trade shows and exhibitions, sending business delegations abroad and involvement in various task forces and committees working on public policy.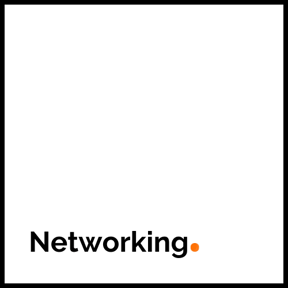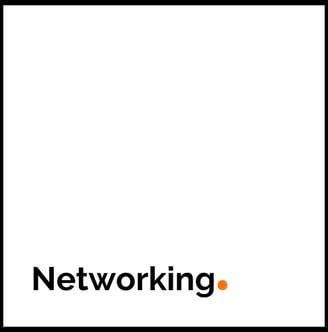 For the encouragement of manufacturing and commerce, policymakers, officials and global icons from across the world will join our members for interactive sessions.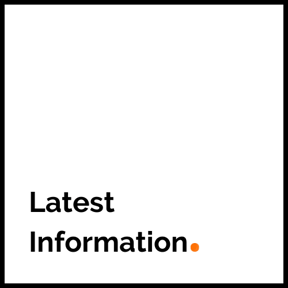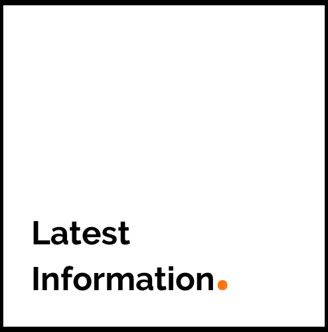 Information repository offering timely information on the most recent domestic and international policies and government legislation.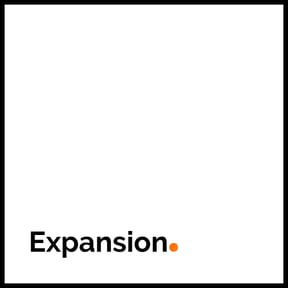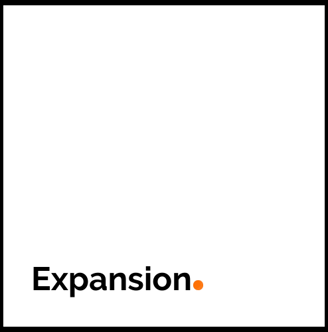 We provide our members with practical and measurable business expansion opportunities by delivering high-calibre networking events and targeted marketing platforms.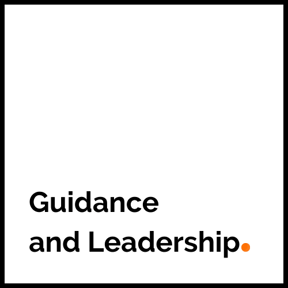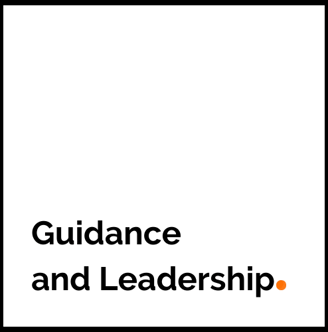 Chamber India strives to stimulate dialogue between investors and the government to facilitate policy formulation and foster a supportive business environment.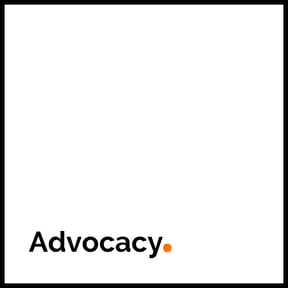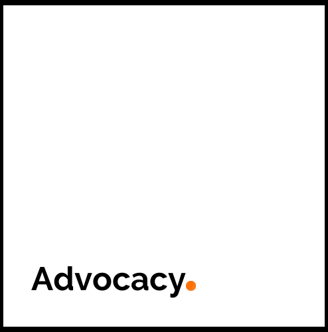 Chamber India acts as a leader by advising its members, as well as directing them down a path that is consistent with the chamber's core values.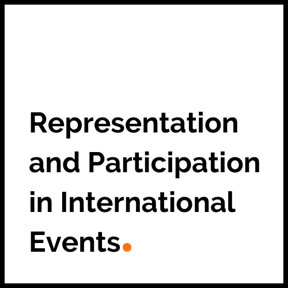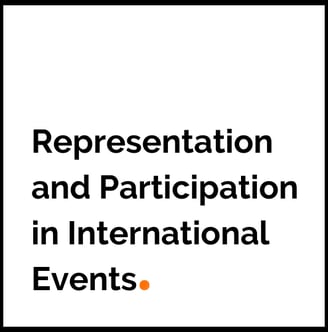 Members will have access to a variety of national and international events where they can showcase their work and ideas, interact with experts and expand their network.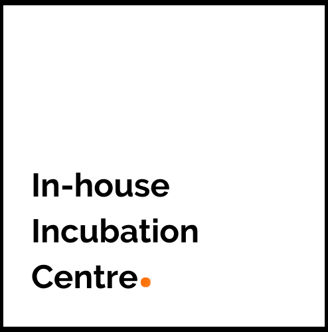 Get a brief from our in-house chartered accountants, cost accountants and lawyers. This a primary consultancy service on case to case basis.