The United Nations' Sustainable Development Goals (SDGs) serve as the action plan for sustainable development and aims at resolving the world's most serious problems including environmental degradation, poverty, hunger, and inequality.
Chamber India through its members, partner organisations and associates is committed to creating a more sustainable future which supports the Sustainable Development Goals of the UN.
While Chamber India is committed to using its resources to assist in the achievement of nearly all of the 17 SDGs, we focus primarily on 11 goals because we believe they are the ones where we can add the most value.
Goal 1
End poverty in all its forms everywhere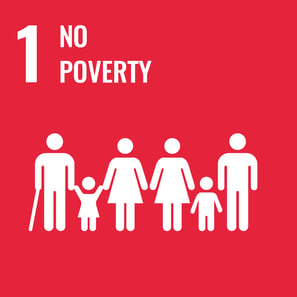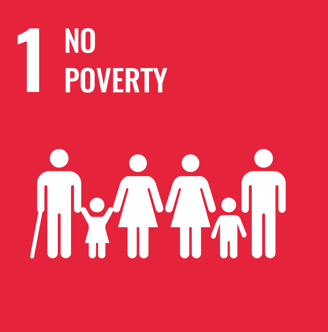 Chamber India through its partner organisation EduExl has been working relentlessly since last five years in the NITI Aayog's Aspirational District Lohardaga to reduce poverty by providing sustainable livelihood to marginalized women in the remotest locations of India.
Goal 2
End hunger, achieve food security and improved nutrition, and promote sustainable agriculture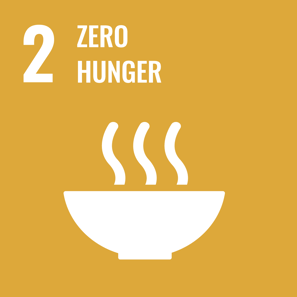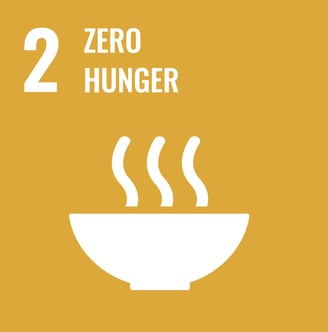 Chamber India through its partner organisation is working on government programmes like DDU-GKY where every student receive nutritious food for free. We believe that proper nutrition is essential for a person to lead a quality life and are doing everything on our part to alleviate hunger.
Goal 4
Ensure inclusive and equitable quality education and promote life-long learning opportunities for all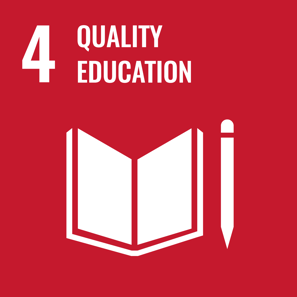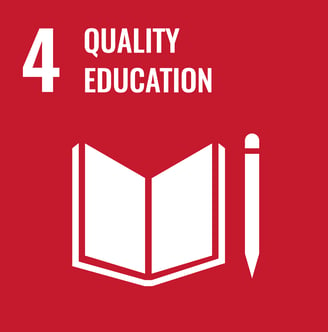 Chamber India's partner organisation, Eduexl has been working tirelessly for the past five years under the DDU Gramin Kaushal Yojana to provide quality education and skill training to thousands of women in the Aspirational District of Lohardaga in Jharkhand. EduExl is India's largest skill development facility under DDU-JKY and has been awarded as India's top rural skill development agency by the government.
Goal 5
Achieve gender equality and empower all women and girls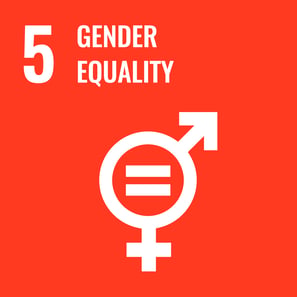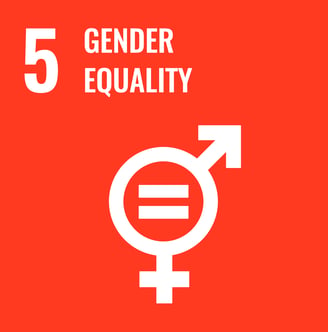 With the goal of empowering women from underrepresented groups in society, Chamber India's partner organisation EduExl is working under the DDU-GKY in rural parts of India to equip marginalised women with necessary skills to have a sustainable livelihood.
Goal 7
Ensure access to affordable, sustainable, and reliable modern energy for all.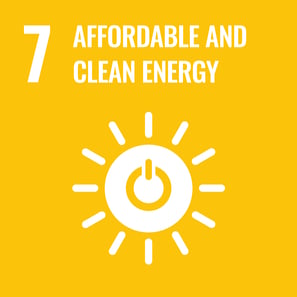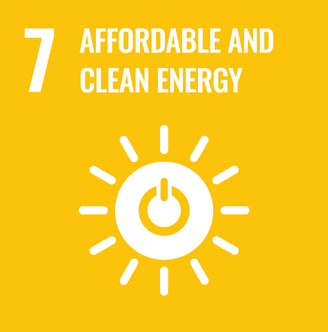 We at Chamber India believe in the positive effects that renewable energy can have on the world we actively encourage our members, partners and associates to use solar energy. Many of our partner organisations have solar panels, solar pumps and energy saving mechanisms installed on their premises.
Goal 8
Promote sustained, inclusive and sustainable economic growth, full and productive employment and decent work for all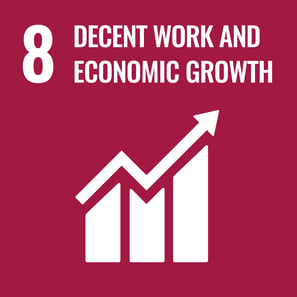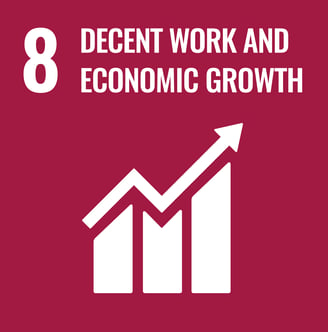 We at Chamber India believe that fair pay and sustainable livelihood is a driving force behind economic growth. Since the last five years, Chamber India's partner organisation EduExl has been working relentlessly to give the underprivileged women in rural India access to sustainable employment. Thousands of our students have been successfully placed with fair pay.
Goal 9
Build resilient infrastructure, promote inclusive and sustainable industrialization and foster innovation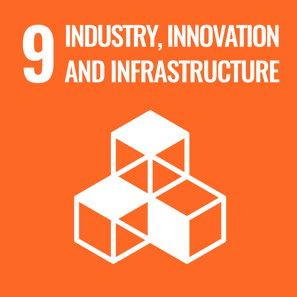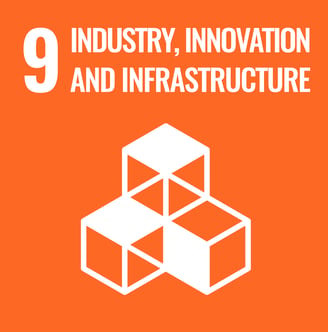 Chamber India actively supports sustainable business practises and innovation. Chamber India seeks to enhance India's bilateral commercial relations and promote innovation through global partnerships and increasing foreign collaboration with India's thriving startup ecosystem.
Goal 10
Reduce inequality within and among countries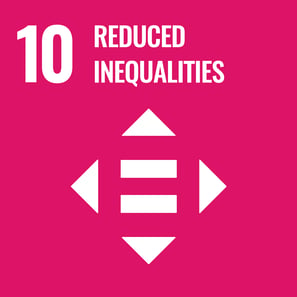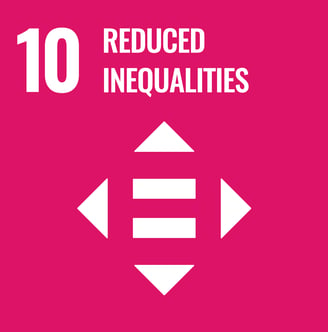 All of the students at EduExl's Center of Excellence are from socially and economically disadvantaged groups. We have been successful in providing sustainable employment to thousands of women from Scheduled Caste, Scheduled Tribe, and Minority groups in the remotest locations of India.
Goal 12
Ensure sustainable consumption and production patterns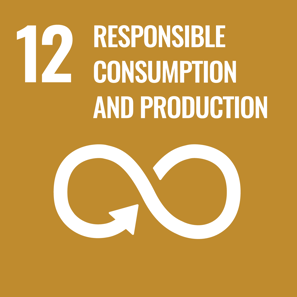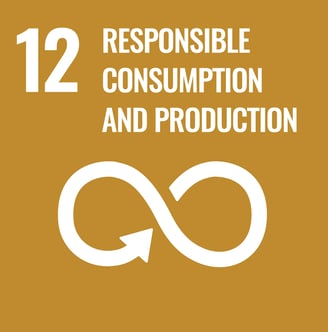 Chamber India encourages its members, partners and associates to engage in responsible consumption and production patterns. EduExl's Centre for Excellence employs various responsible production techniques such as Auto cut sewing machine labs and solar water pumps to guarantee sustainable use of electricity.
Goal 13
Take urgent action to combat climate change and its impacts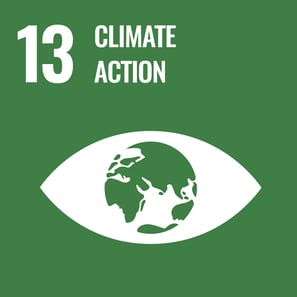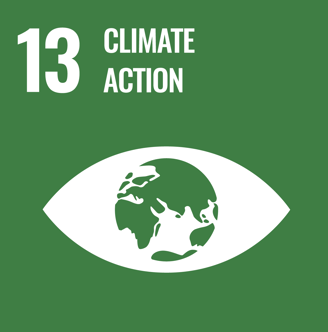 Chamber India thinks that there is an urgent need to address the issue of climate change and encourage all members, partners and associates to participate in climate change-related initiatives. The EduExl Centre for Excellence has been working to reduce the adverse effects of climate change by engaging in numerous activities like beekeeping projects and tree planting campaigns.
Goal 16
Promote peaceful and inclusive societies for sustainable development, provide access to justice for all and build effective, accountable and inclusive institutions at all levels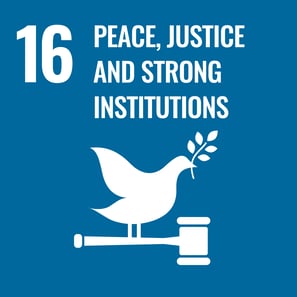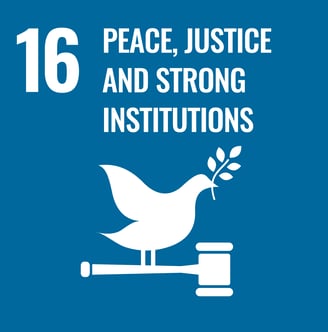 Members of the advisory board of Chamber India have long worked to further justice and a just society. We believe that Inequality is detrimental to the society we serve. Through our initiatives, we strive to effect long-lasting constructive change towards diversity and equality.