Council for Art and Culture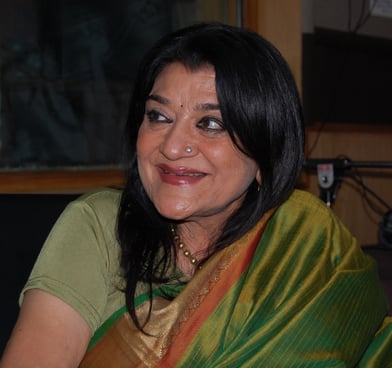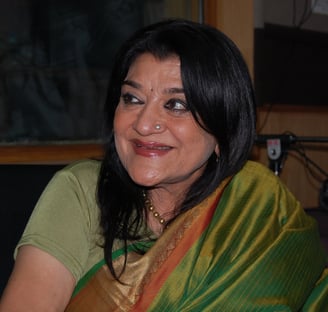 Professor Rita Ganguly has contributed richly to the fields of music, theatre and literature. Her mellifluous voice, bearing melody and momentum, rides the air waves not only in India but abroad as well.
Today she has been counted as one among the few-noted musicians who still today attempts to continue and circularize the traditional modes of music. Prof. Rita Ganguly has taken initiative to uphold the traditional Thumri, Dadra, Tappa, Hori, Chaiti and Ghazal and associated forms of music. By this attempt of her, she has immensely contributed to the domain of Indian classical music. She has been regarded as the torch bearer in the realm of music. Her works surpasses the sensuous experience to caress the heights of Sufism.
As recognition to her amazing proficiency in the realm of music, she has been conferred one of the highest prestigious civilian award given by the Government of India, Padma Shri in the year 2003. In the year 2000 she was awarded with prestigious Academy Award. Other awards conferred to her are Rajiv Gandhi Shiromany Award in 1999, Critic Circle of India Award 1998, Malika-E-Mousiqui Award of Bangladesh in 1993 and Delhi State Award in 1975.