Why Small Business Owners Should Join a Chamber Of Commerce
BLOGS
Small business owners face a wide range of challenges when it comes to starting, growing, and maintaining their businesses. To overcome these challenges, they need access to resources, networking opportunities, and support from other business owners. Joining a chamber of commerce like Chamber India can provide all these benefits and more.
Networking Opportunities: Chamber India provides numerous opportunities for small business owners to connect with other entrepreneurs and businesses in their community. Networking events, business expos, and seminars provide a platform for members to meet and exchange ideas. Through these connections, small business owners can gain valuable insights into the local business environment and develop partnerships.
Access to Resources and Services: Chamber India offers a variety of resources and services to help small businesses succeed. This includes training and education programs, legal and regulatory support, business planning tools, and more. These resources can help small business owners overcome common challenges such as funding, marketing, and regulatory compliance.
Increased Visibility: Joining a chamber of commerce can increase the visibility and credibility of small businesses. Members of the Chamber of Commerce are often seen as more trustworthy and credible by customers, suppliers, and other businesses. Chamber India provides opportunities for members to showcase their products and services through various events and publications.
Advocacy and Representation: Chamber India represents the interests of small business owners at the local and state levels. By joining Chamber India, small business owners can have a voice in the decisions that affect their business and the local business community.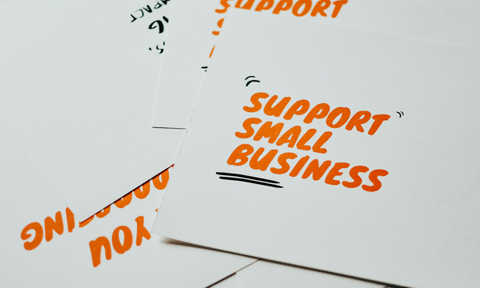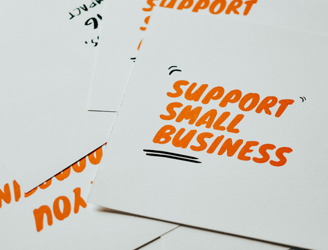 Aastha Sodhi
The author of this blog brings a wealth of knowledge and expertise to the topics of technology, trade, and foreign policy. Follow their journey as they share their insights and observations on the challenges and opportunities facing the global community.