What Do You Mean By Green Trade?
BLOGSINDEX 3
Green trade refers to trade practices that are environmental friendly i.e. doesn't cause ecological harm. It includes trade in clean energy, green products and services etc.
Example of green trade: It can be understood as sale of vegetables of organic kitchen garden, or sale of solar panels etc.
How to practice green trade?
Green trade not only requires strong commitment of local community, sellers and government but also viability of business model.
Many global organizations are advocating for green trade as a new strategy of growth, which can both protect the environment and provide economic benefits. The World Trade Organization (WTO) released research in January 2022 suggesting green tech trade can assist developing nations in moving towards a low-carbon economy. Overall, trade in green goods and services, including implementation of sustainable development standards, as well as greening of global value chains, could directly benefit the world in curbing climate change and ecological catastrophes.
Green Trade can lead the world onto the path of green economy
The shift toward a green economy, in turn, has the potential to generate enhanced trade opportunities through opening up new export markets for environmental goods and services, increasing trade in sustainable goods and services the greening of international supply chains. Nations must adopt strategies for developing the demand side of markets for industries producing green technologies, goods and services. We can promote demand with a through tax incentives, infrastructure investments, and government procurement, as well as through the enforcement of higher standards for international trade across the supply chain.
Government along its agencies and international organizations must develop higher, greener standards for global trade, creating opportunities for industry, and the public to align efforts to build a more sustainable future as sustainability and innovation are the future of trade.
Green trade should begin with stronger laws, regulations, institutions, and enforcements on environmental issues at the national level, supplemented by international environmental agreements setting common goals, targets, and obligations, including minimum standards and trading measures.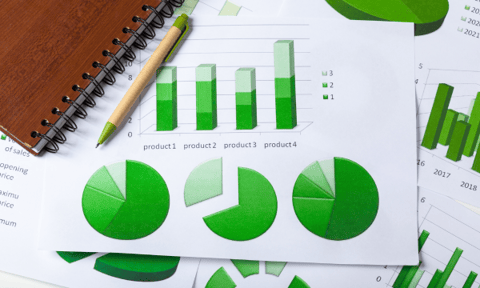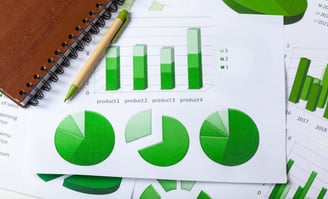 Riya
Hi, my name is Riya and I'm a 7th-grade student at Kanya Vidyalaya. My favorite subject in school is English, and I love writing stories and essays. I'm also really interested in environmental issues and sustainability, and I enjoy learning about ways to help protect our planet. In my free time, I like to read, draw, and play basketball. I'm excited to be sharing my thoughts and ideas on Chamber India's blog and contributing to important conversations about business and commerce in India.