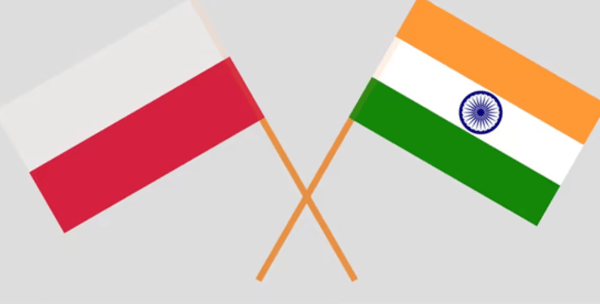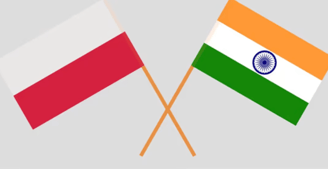 India and Poland share a long-standing friendly relationship, marked by high level political contacts, vibrant economic engagement and traditional cultural links. Diplomatic relations were established in 1954, leading to the opening of the Indian Embassy in Warsaw in 1957.
Poland is India's largest trade partner and export destination in the Central European region, with bilateral trade growing almost seven-fold over the last ten years. As per Indian statistics, the overall value of bilateral trade in 2019 was $2.36 billion.
Estimated at approximately 10,000, the Indian community in Poland consists of traders (textiles, garments and electronics), professionals with multinational or Indian companies and software/IT experts, including rising number of Indian students.