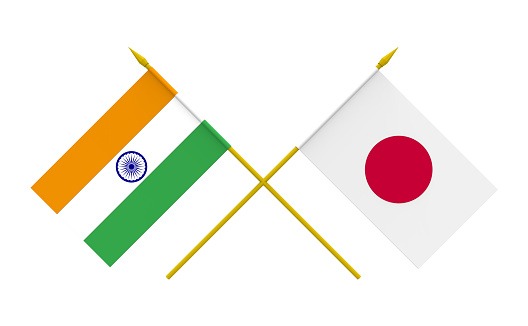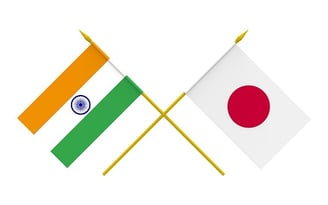 The friendship between India and Japan has a long history rooted in spiritual affinity and strong cultural and civilization ties. Diplomatic relations were established on 28 April 1952.
Japan is regarded as a key partner in India's economic transformation. In the recent past, the India Japan relationship has transformed to a partnership of great substance and purpose. Japan's bilateral trade with India, totaled US$ 17.63 billion in FY 2018-19. Exports from Japan to India during this period were US$ 12.77 billion and imports were US$ 4.86 billion.
Approximately 38,000 Indians live in Japan. In recent years, there has been a change in the composition of the Indian community with the arrival of a large number of professionals, including IT professionals and engineers working for Indian and Japanese firms as well as professionals in management, finance, education, and S&T research.