Strengthening India-Panama ties with Ambassador H.E. Yasiel Alines Burillo Rivera
Mar 09, 2023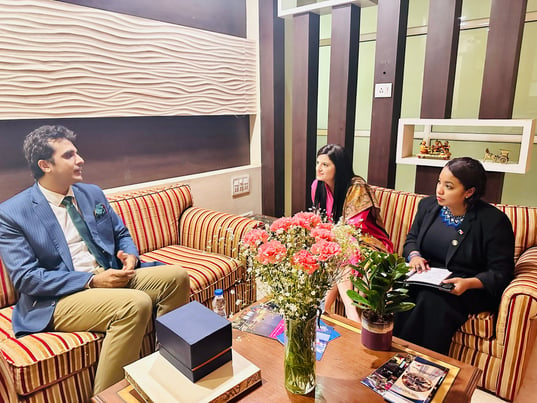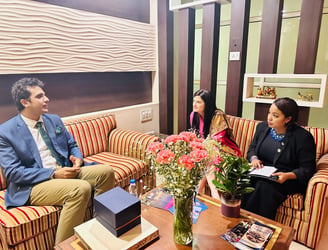 Exploring new horizons for trade and collaboration between India and Central America, President Mr. Abhinav Balyan met H.E. Yasiel Alines Burillo Rivera, the Ambassador of Panama.
Panama's unique geographic location, with the Atlantic Ocean on one side and the Pacific Ocean on the other, makes it an ideal trading hub for Indian companies looking to expand into the Latin American market.
Another area of collaboration identified during the meeting was the financial sector. Discussions included ways to increase cooperation in the financial sector between India and Panama through improved trade flows and cross-border investments.
Panama recently became the member of the International Solar Alliance. Through collaborating on renewable energy projects, India and Panama can work together to create a greener and more sustainable future for all.