Roundtable with the Hon'ble President of Niger H.E. Mohamed Bazoum in Paris
Dec 05, 2022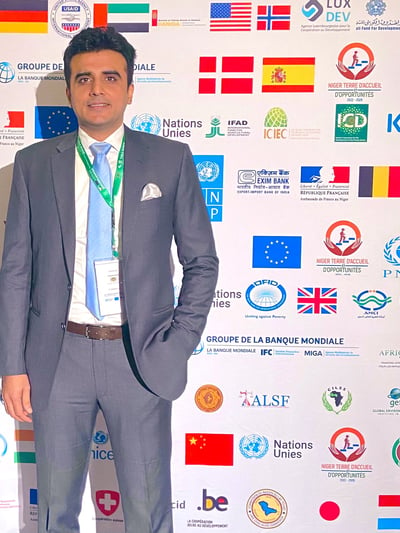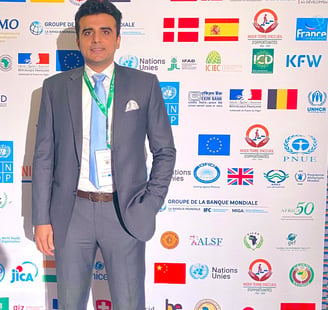 President of Chamber India Mr. Abhinav Balyan attended a high-level roundtable in Paris with the President of Niger H.E. Mohamed Bazoum to discuss financing for Niger's Economic & Social Development Plan (PDES) 2022-26.
India-Africa friendship is a key pillar of India's foreign policy and an important aspect of its engagement with the world. As both sides continue to grow and develop, this partnership will only become more important in the years ahead.
The PDES 2022-26 aims to structurally transform Niger's economy by solidifying the pillars of its sustainable development. The roundtable is co-organised by the World Bank Group, the United Nations, the European Union and the Embassy of France in Niger.