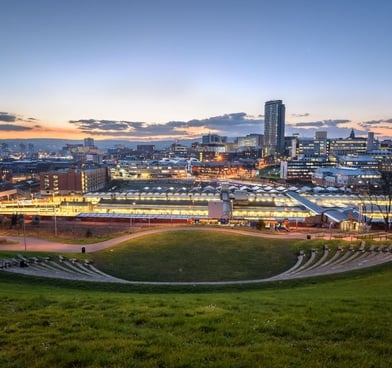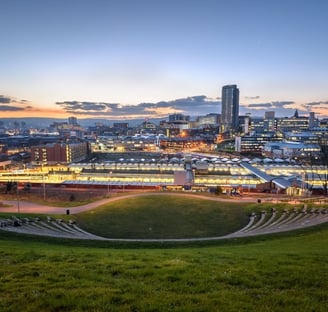 Europe in India MAPPED
India is home to a vibrant and thriving EU business community, as well as a variety of rich, cultural hotspots. As the relationship continues to blossom in new ways, Chamber of Commerce, Sustainable Development and Foreign Relations (CHAMBER INDIA) is delighted to welcome you to this interactive map of CHAMBER INDIA members, EU businesses, and areas of cultural & historical significance, in India.
Travel & Tourism Think Tank
The CHAMBER INDIA's Travel and Tourism Think Tank is an interactive event series designed to embrace diverse opinions, incubate new perspectives and fresh ideas, and encourage new industry connections with participants looking to make a positive impact on the future of tourism in Europe and India.
Wow the World
For the encouragement of manufacturing and commerce, policy makers, officials and global icons from across the world will join CHAMBER INDIA members and our businesses for interactive sessions