Promoting Entrepreneurship in India: Lessons from Successful Startups
BLOGS
Entrepreneurship is an essential driver of economic growth and job creation. In India, the startup ecosystem has grown significantly in recent years, with several successful startups emerging across different sectors. These startups have not only created employment opportunities but also contributed to the country's economy by bringing in investments and technological innovations. Here are some lessons from successful startups of India.
1) Identify a gap in the market: Successful startups in India have identified gaps in the market and developed innovative solutions to address them. For example, Ola and Uber recognized the need for affordable and convenient transportation services and disrupted the traditional taxi industry by introducing ride-hailing services.
2) Focus on customer needs: Customer-centricity is crucial for the success of any startup. Successful startups in India have placed a strong focus on understanding customer needs and delivering a superior user experience. For example, Flipkart has become a leading e-commerce platform in India by offering a wide range of products, competitive pricing, and fast delivery.
3) Build a strong team: Building a strong team is essential for the success of any startup. Successful startups in India have focused on hiring talented individuals who share the same vision and are committed to the company's goals. For example, Paytm's founder Vijay Shekhar Sharma has built a team of highly motivated individuals who have helped the company become one of the leading mobile payment platforms in India.
4) Embrace innovation: Innovation is at the heart of every successful startup. Successful startups in India have embraced innovation and have used technology to disrupt traditional business models. For example, Zomato has revolutionized the food delivery industry by using technology to connect customers with restaurants and delivery partners.
As the most active chamber of commerce of India, Chamber India plays a crucial role in promoting entrepreneurship in India. It can provide a platform for startups to connect with potential investors and customers, access resources and support, and learn from successful entrepreneurs. Chamber India can also advocate for policies that support entrepreneurship and create a conducive environment for startups to thrive.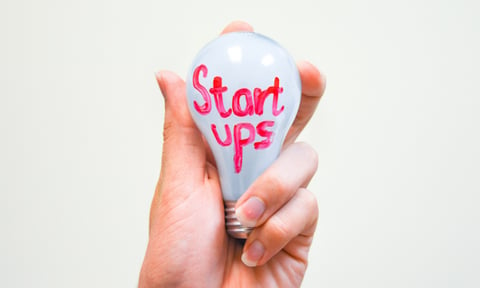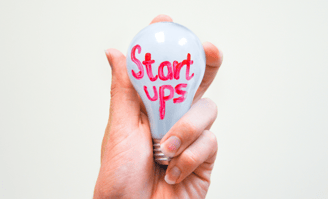 Aastha Sodhi
The author of this blog brings a wealth of knowledge and expertise to the topics of technology, trade, and foreign policy. Follow their journey as they share their insights and observations on the challenges and opportunities facing the global community.