Participation at India Energy Week 2023, to further drive net-zero agenda
Feb 06, 2023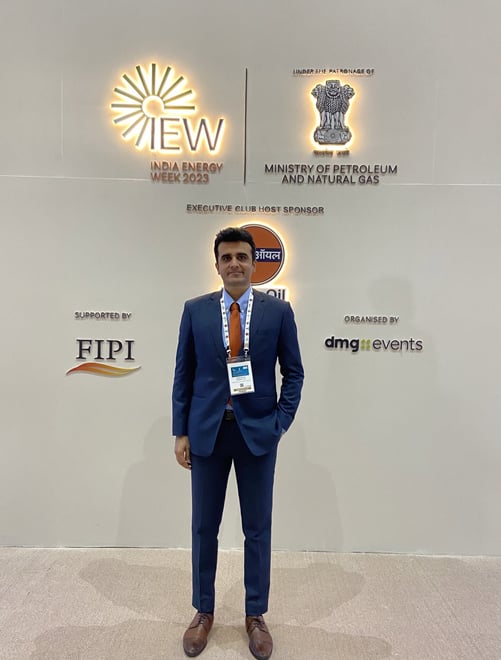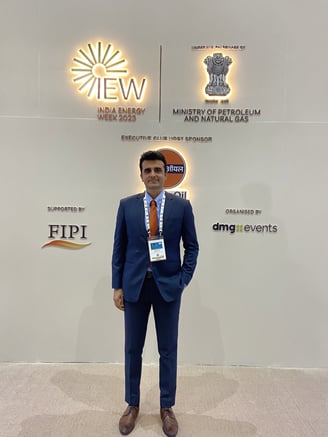 Empowering India's energy future and connecting the world for a sustainable tomorrow!
President Mr. Abhinav Balyan represented Chamber India at India Energy Week 2023, inaugurated by Shri Narendra Modi, the Hon'ble Prime Minister of India.
The India Energy Week 2023 is not just a platform for ideas and innovation, but also a unique opportunity to bring together industry leaders and stakeholders to complement global dialogues on energy transition and net-zero agendas.
India Energy Week 2023 conferences are based on 5 themes:
1) Strategies to deliver a multifaceted energy system.
2) Making energy accessible, secure, and affordable for all.
3) Fast tracking the path to net-zero.
4) Accelerating technology innovation and knowledge transfer.
5) Enabling partnerships to deliver growth.