Our team at India Drives: Curtain raiser for 2023 Hyderabad E-Prix at New Delhi
Nov 04, 2022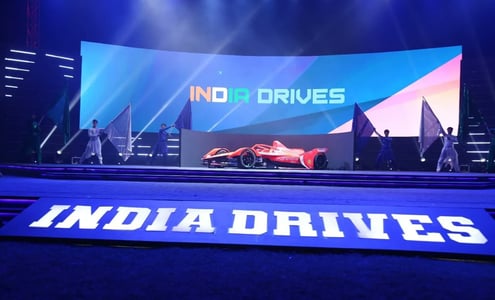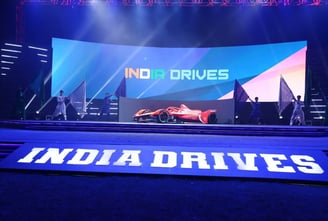 Team Chamber India participated in the India Drives: the curtain raiser event for ABB Formula E on 04 November 2022 at New Delhi.
Shri Hardeep Singh Puri, Minister of Petroleum and Natural Gas & Minister of Housing and Urban Affairs of Government of India addressed the event.
The 2023 Ace Hyderabad E-Prix, Formula E is accelerated by Greenko Group, one of the World's leading Energy Transition and Decarbonization solutions company. The ABB FIA Formula E World Championship gen 2 race car that does the 0-100 Kmph sprint in 2.8 seconds and has a top speed of 320 Kmph was showcased at the event.