Founder of Sulabh International Padma Bhushan Dr. Bindeshwar Pathak at Chamber India Secretariat
June 6, 2022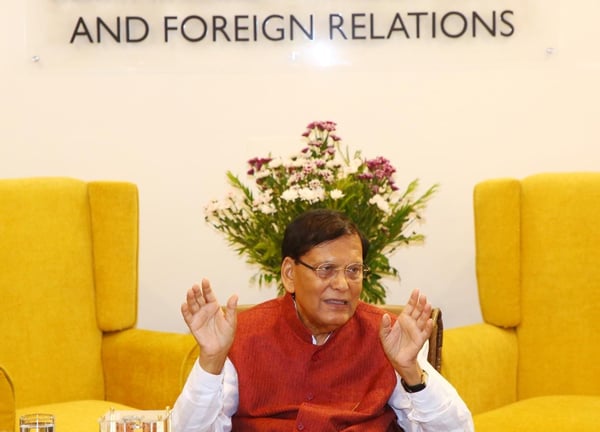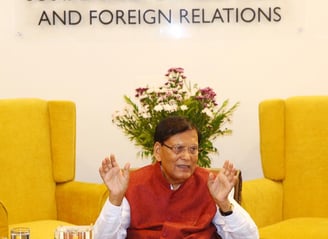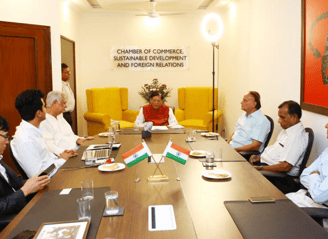 Chamber India had the utmost honour of hosting Padma Bhushan Dr. Bindeshwar Pathak, Founder of Sulabh International at the Chamber India Secretariat on 6th June 2022.
Dr. Pathak has dedicated his life to promoting human rights, environmental sanitation, non-conventional energy sources, waste management and various other social reforms. He has received numerous national and international honours and awards.
In 1991, Dr. Pathak was conferred with the Padma Bhushan, India's third-highest civilian award, for his monumental work for liberating and rehabilitating manual scavengers and also for preventing environmental pollution by providing pour-flush toilet technology which served as an alternative to dry latrines.