Ms. Delphine Bachmann, State Councilor, Department of Economy & Employment, Geneva
June 22, 2023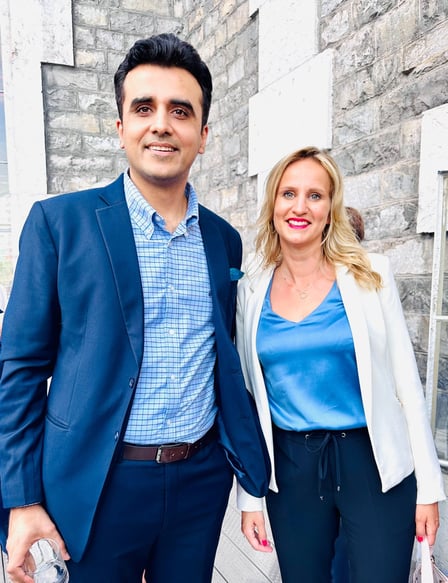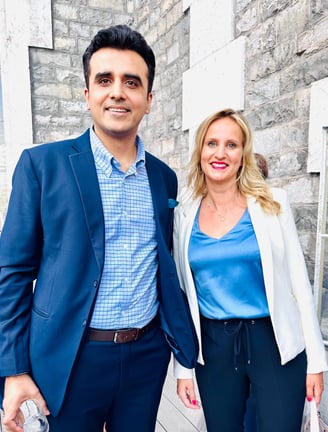 President and CEO of ChamberINDIA Mr. Abhinav Balyan met Ms. Delphine Bachmann, State Councilor, Department of Economy and Employment, Geneva at Place des Volontaires.
India-Swiss friendship: An alliance fostering growth, innovation and endless possibilities.
A Treaty of Friendship between India and Switzerland was signed at New Delhi on August 14, 1948; one of the first such treaties to be signed by independent India and an important milestone in Indo-Swiss relations. The year 2023 marks the 75th anniversary of the signing of the India-Switzerland Friendship Treaty.
Bilateral trade between India & Switzerland was US$25 Billion approx during FY 2021-22, mostly in bullion. Trade in services is about US$ 2 Billion.