Meeting with Mrs. Grisel Reyes Leon, Minister of Communication of the Republic of Cuba
Mar 30, 2023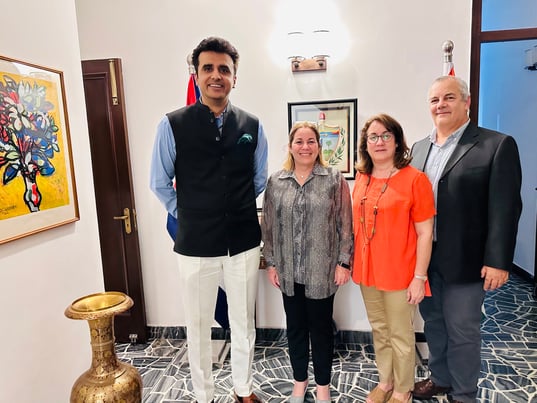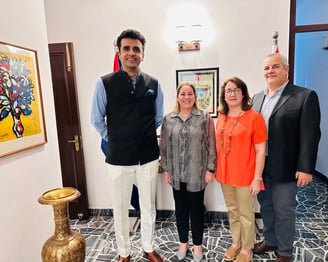 President of Chamber India Mr. Abhinav Balyan met with Mrs. Grisel Reyes Leon, Minister of Communication of the Republic of Cuba, to explore potential avenues for cooperation between India and Cuba.
India and Cuba are historical friends and both were the champions of Non Alignment Movement and raised their voice for the cause of global south. India-Cuba enjoy excellent bilateral relations. They maintain close contacts with each other in various international for a, such as the UN, WTO, etc.

The main items of Indian export to Cuba are pharmaceutical products, organic chemicals, plastic products, medical equipment, engineering goods, textile products, metal products, mineral oil products and tools. Imports from Cuba primarily comprise of pharmaceutical and tobacco products.