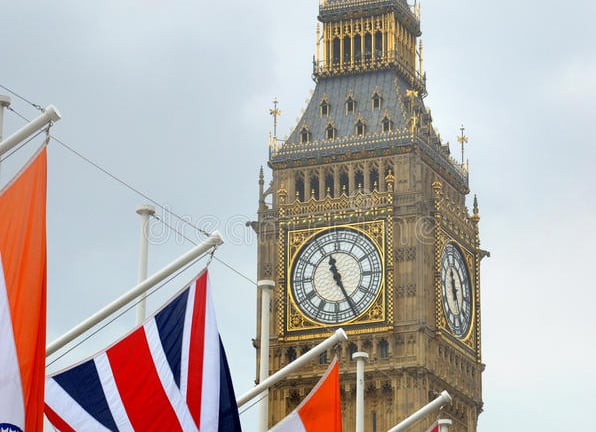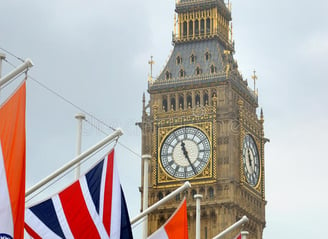 India and the United Kingdom share historic ties since several centuries. The two countries have a Strategic Partnership and enjoy a multi-faceted relationship spanning across trade and economy, health, science & technology, defence & security, people-to-people relations, climate change and close cooperation on multilateral issues.
Merchandise trade between the India and UK was US$15.45 billion in 2019-20 with the trade balance in favour of India. During the period of April to August 2020, India's merchandise export to the UK was USD 2.33 billion and Import was USD 1.47 billion, totalling USD 3.80 billion.
India invested in 120 projects and created 5,429 new jobs in the UK to become the second-largest source of foreign direct investment (FDI) after the US in 2019 according to the Department for International Trade (DIT) inward investment statistics for 2019-2020.
The Indian Diaspora in UK is one of the largest ethnic minority communities in the country, including approximately 1.6 million British nationals of Indian origin and about 3,51,000 NRIs living in the UK equating to almost 2.5 percent of the UK population and contributing 6% of the country's GDP.