Kwibuka29 - commemorating the victims of the 1994 Genocide in Rwanda
Apr 07, 2023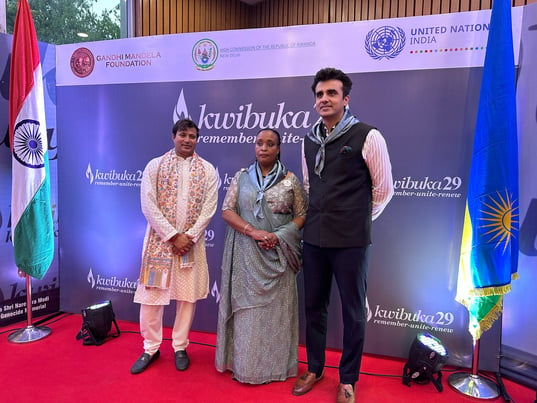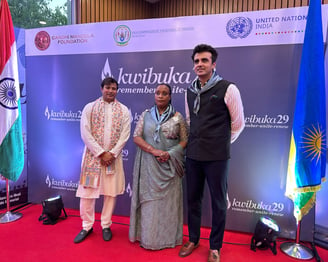 Chamber India joins the people of Rwanda🇷 in remembering the victims of the 1994 Genocide against the Tutsi.
As we mark Kwibuka29, let us strive to build a future where such violence never happens again.
(In Picture) President Mr. Abhinav Balyan with H.E. Ms. Jacqueline Mukangira, High Commissioner of Rwanda, standing in solidarity with the people of Rwanda to honor the memory of the victims.