How Indian Businesses Can Expand their Reach Internationally
BLOGS
India has recently overtaken the UK to become the fifth largest economy in the world. Many Indian businesses still focus primarily on the domestic market. Expanding internationally can be a daunting task, but it is helpful to the growth and success of any business. Let's discuss how Indian businesses can expand their reach internationally.
1) Develop a Global Strategy: To expand internationally, Indian businesses must first develop a global strategy. This strategy should include market research, identifying potential markets, and evaluating the competition. It is also essential to determine the best entry strategy for each market. The entry strategy may include exporting, licensing, franchising, joint ventures, or setting up a subsidiary.
2) Adapt to Local Markets: One of the biggest challenges for Indian businesses entering new markets is adapting to local markets. Cultural differences, language barriers, and legal frameworks can all pose challenges. It is essential to conduct thorough research on the target market and understand the local culture and customs.
3) Build a Strong Online Presence: The internet has made it easier for businesses to reach customers worldwide. Indian businesses can build a strong online presence by creating a website and social media accounts in the local language. This will help them to connect with potential customers and build brand awareness.
4) Partner with Local Companies: Partnering with local companies can be an effective way to expand into new markets. Local partners can provide valuable insights into the local market, help with legal and regulatory compliance, and provide distribution channels. It is essential to choose a partner who shares similar values and goals and has a good reputation in the local market.
5) Focus on Quality and Customer Service: Indian businesses should focus on providing high-quality products and excellent customer service to gain a competitive advantage in the global market. They should also be responsive to customer feedback and make improvements based on customer needs.
Expanding internationally can be a challenging but rewarding experience for Indian businesses. By developing a global strategy, adapting to local markets, building a strong online presence, partnering with local companies, and focusing on quality and customer service, Indian businesses can successfully expand their reach internationally. Chamber India is here to help businesses with their international expansion plans. We offer a range of services, including market research, business matchmaking and trade promotion.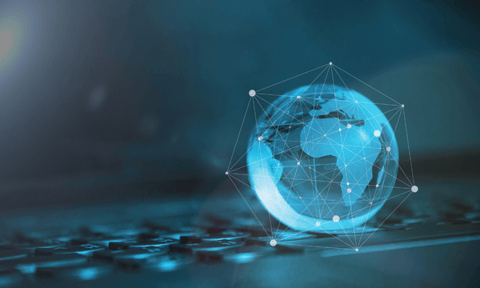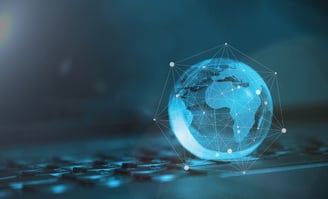 Aastha Sodhi
The author of this blog brings a wealth of knowledge and expertise to the topics of technology, trade, and foreign policy. Follow their journey as they share their insights and observations on the challenges and opportunities facing the global community.