How Chamber India Supports Micro, Small and Medium Enterprises (MSMEs) in India
BLOGS
Micro, Small and Medium Enterprises (MSMEs) are the backbone of the Indian economy. They contribute significantly to the country's GDP, employment generation, and exports. However, these enterprises face numerous challenges like lack of finance, marketing, and technology.
The Chamber of Commerce, Sustainable Development and Foreign Relations (Chamber India) provides a platform for businesses to network, share ideas, and access resources to improve their growth prospects. The following are some of the ways the Chamber India supports MSMEs in India:
Policy advocacy: Chamber India represents the interests of MSMEs to the government and other stakeholders. It advocates for policy changes that benefit these enterprises. For instance, it advocates for tax breaks, easier access to credit, and streamlined regulatory processes.
Business support services: Chamber India provides a range of business support services to MSMEs. These services include market research, mentoring, training, and networking opportunities. MSMEs can access these services to improve their marketing strategies, business operations, and financial management.
Access to finance: Access to finance is a significant challenge for MSMEs in India. Chamber India works with financial institutions to provide MSMEs with access to credit. It also provides information on government schemes and initiatives that support MSME finance.
Technology support: Technology plays a crucial role in the growth of MSMEs. Chamber India provides MSMEs with access to technology support services. These services include IT consulting, software development, and website design. By leveraging technology, MSMEs can improve their productivity, efficiency, and competitiveness.
Export promotion: Chamber India promotes the export of goods and services by MSMEs. It provides information on international markets, trade regulations, and trade shows. It also works with other organizations to create opportunities for MSMEs to showcase their products and services in international markets.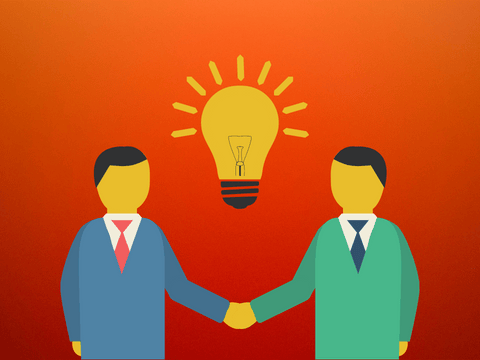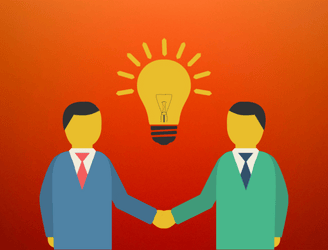 Aastha Sodhi
The author of this blog brings a wealth of knowledge and expertise to the topics of technology, trade, and foreign policy. Follow their journey as they share their insights and observations on the challenges and opportunities facing the global community.