How Chamber India is Promoting Entrepreneurship
BLOGS
Entrepreneurship is the backbone of any economy. It drives innovation, creates jobs, and contributes to economic growth. In India, entrepreneurship has become a key focus area for the government, with several initiatives aimed at promoting entrepreneurship and supporting startups.
Let us explore the role played by Chamber India in promoting entrepreneurship.
1) Providing Support and Guidance: Chamber India provides support and guidance to entrepreneurs including mentorship programs, business development support and networking opportunities. By providing entrepreneurs with the resources and guidance they need to succeed we help to create a thriving ecosystem for startups.
2) Advocating for Entrepreneurship: Chamber India advocates for policies and regulations that promote entrepreneurship. This involves engaging with government officials and policymakers to promote the adoption of policies that encourage entrepreneurship and support startups. By working with policymakers, Chamber India helps to shape policies that create a favorable environment for entrepreneurship.
3) Promoting Collaboration and Networking: Collaboration and networking are essential for the success of any entrepreneur. Chamber India brings together entrepreneurs, investors, and other stakeholders to promote collaboration and networking.
4) Creating Opportunities for Funding: Chamber India strives to create opportunities for funding, such as venture capital funding and angel investments. By creating opportunities for funding, Chamber India ensures that entrepreneurs have the resources they need to turn their ideas into successful businesses.
5) Recognizing and Celebrating Entrepreneurship: Through various events like chamber awards and recognition programs for successful entrepreneurs, Chamber India helps to create a culture that celebrates entrepreneurship and encourages more people to pursue their dreams of starting a business.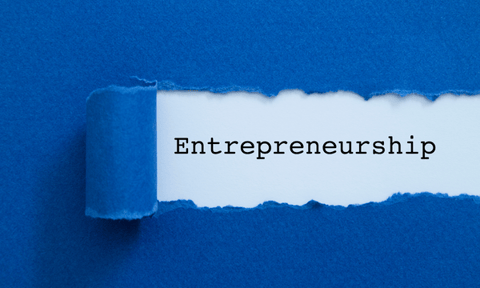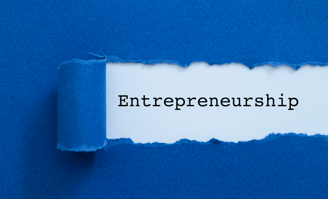 Aastha Sodhi
The author of this blog brings a wealth of knowledge and expertise to the topics of technology, trade, and foreign policy. Follow their journey as they share their insights and observations on the challenges and opportunities facing the global community.