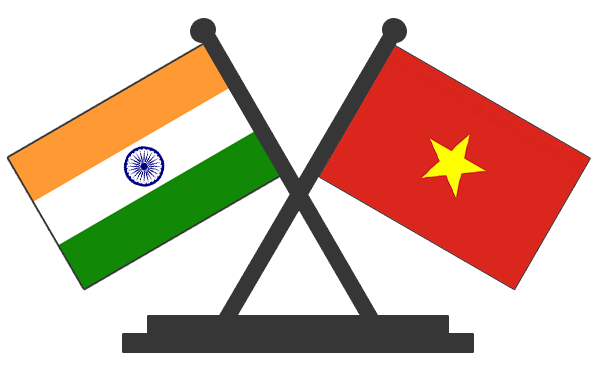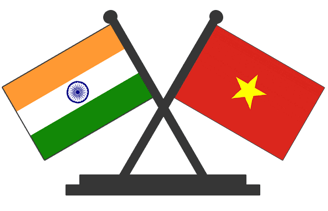 India and Vietnam, with historical roots in the common struggle for liberation from colonial rule and the national struggle for independence, share traditionally close and cordial bilateral relations. India has a long-standing development partnership with Vietnam that has made positive contributions towards capacity building, Sustainable Development Goals and socioeconomic development of Vietnam.
Bilateral trade between India and Vietnam has seen steady growth over the years. According to Indian statistics, during FY 2020-21, bilateral trade between India and Vietnam reached US$ 11.12 billion, with Indian exports to Vietnam amounting to US$ 4.99 billion and Indian imports from Vietnam at US$ 6.12 billion.
An estimated 5500 people from India, including some short-term visitors, constitute the Indian community in Vietnam.