Greeting H.E. Mr. Marten van den Berg, Ambassador of the Netherlands to India
Jan 13, 2023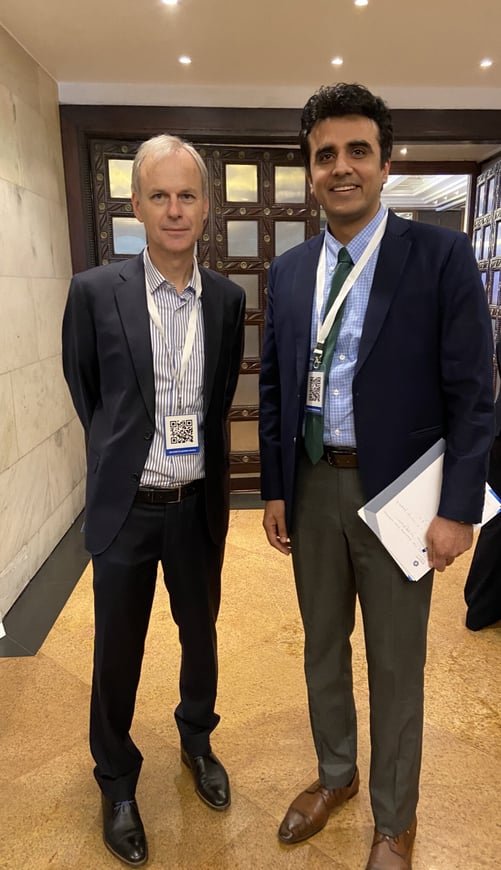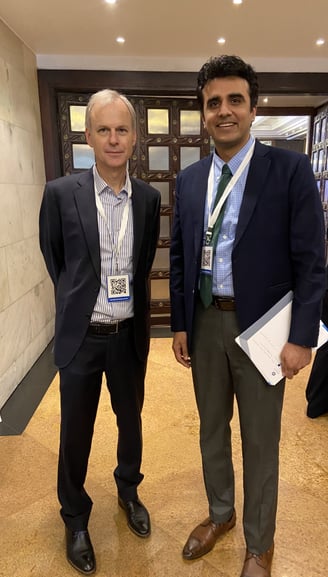 At the sidelines of the T20 India Inception Conference, President of Chamber India Mr. Abhinav Balyan greeted H.E. Mr. Marten van den Berg, the Ambassador of the Netherlands to India.
The Netherlands is India's 4th largest trading partner in Europe (2021-22) and the 4th largest investor in India. Bilateral trade touched an all-time high of $ 17 billion in 2021-22. This includes exports worth $ 12 billion and imports worth approx. $ 5 billion. The cumulative FDI inflows from Netherlands to India from April 2000 to June 2022 amounted to $ 43 billion. There are over 300 Dutch companies present in India.
Aside from economic links, the two countries have a strong cultural bond. Both India and the Netherlands are known for their rich cultural traditions and heritage. Many Dutch artists and scholars have visited India to study and enjoy the country's art, music, and literature, and the two nations have a long history of cultural exchange.