Greeting H.E. Mr. Hans Jacob Frydenlund at the Constitution Day celebrations of Norway
May 17, 2023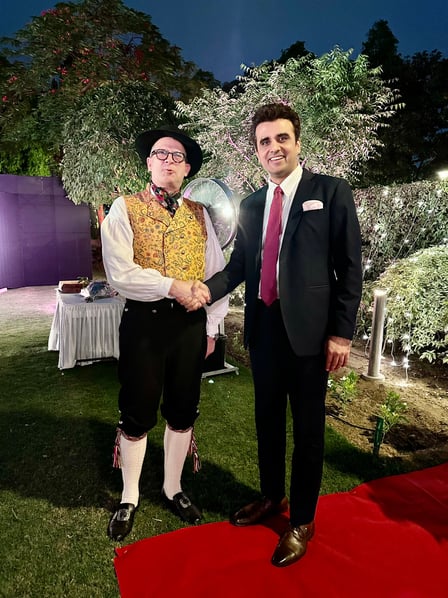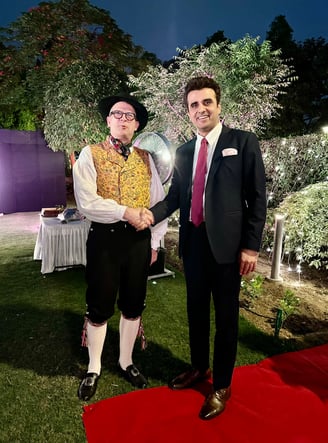 President of Chamber India Mr. Abhinav Balyan greeted H.E. Mr. Hans Jacob Frydenlund, Ambassador of Norway to India during the Constitution Day celebrations hosted by the Embassy.
There has been growth in economic and commercial relations between India and Norway in recent years, especially in areas such as oil and gas, shipping and maritime industries, renewable energy, offshore projects and service sectors. The bilateral trade reached $2.47 billion in 2021-22.
The Government Pension Fund Global (GPFG) of Norway has a net value of approx US$ 1.3 trillion. GPFG's total investment in India is around $15 billion.