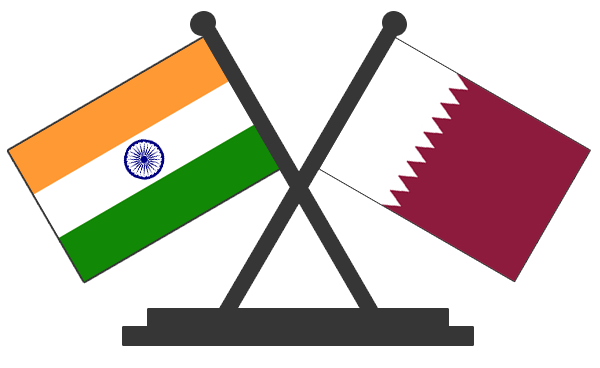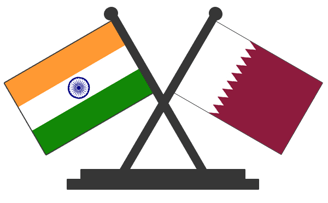 India-Qatar cooperation in diverse sectors has been steadily growing in an excellent framework provided by historically close ties and regular and substantive engagement, including at the highest levels of the two Governments. The large, diverse, accomplished and highly regarded Indian community is making an important contribution to Qatar's progress and in nurturing the bonds of deep-rooted friendship and multi-faceted cooperation between the two countries.
India's bilateral trade with Qatar in 2020-21 was US$ 9.21 billion. India's export to Qatar during 2020-21 was US$ 1.28 billion and India's import from Qatar was US$ 7.93 billion. India is among the top three largest export destinations for Qatar and is also among the top three sources of Qatar's imports.
There are over 700,000 Indian nationals residing in Qatar. They comprise the largest expatriate community in Qatar and are engaged in a wide spectrum of professions including medicine; engineering; education, finance; banking; business; and media apart from a large number of blue-collared workers.