Diversity Inclusion
INDEX 10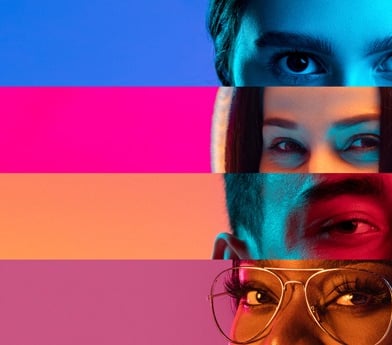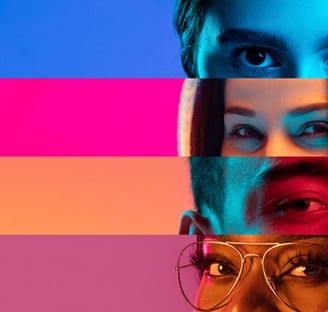 At the CHAMBER INDIA, we are committed to advancing Diversity and Inclusion (D&I), and this runs through everything we do. D&I is embedded in our Governance and operations, recruitment of people, elections for our Executive Committee (Excom), nominees and judges for the upcoming Chamber India Awards.
We will be running D&I programme designed to promote greater understanding of, and develop support mechanisms for, the growth of diverse groups in the workplace, including: Women, People with disabilities, Generation Y / Millennials etc. We believe diversity to be vital for the future growth and sustainability of the global economy.
Chamber India Diversity & Inclusion Survey
We want to put diversity and inclusion on the agenda, and need YOUR help to do it!
The CHAMBER INDIA believes that the first step in creating this inclusive environment is to understand where India, as a workforce and as a population, stands on recognising differences, and to what extent individuals with different identities feel valued, leveraged and welcome. To achieve this, we will conduct a nationwide survey, which encompasses different sectors and different levels of seniority, to understand how India is experiencing diversity and inclusion. In order to conduct this survey, we are looking for contributions from members.
Diversity in the Workplace
Because diversity in the workplace matters! The changes taking place in our industries today are unprecedented. We need new ideas, creative approaches and fresh perspectives, which can only come from having diverse voices.
The CHAMBER INDIA has pledged to fight underrepresentation of women on panel lineups by eliminating all-male panel 'Manel' lineups from our events. We believe this element of inclusivity should be evident across sectors, and will work towards narrowing other gender gaps as well.
Upcoming CHAMBER INDIA D&I Event
The CHAMBER INDIA will run frequent events across the D&I spectrum, inviting thought-leaders and Chamber members to draw on their ideas and experiences to the benefit of progressive and necessary change.
Partner/Member Programmes
CHAMBER INDIA members are on the forefront of driving positive change through D&I initiatives, building an inclusive culture and environment where diversity is both embraced and leveraged as a competitive advantage.