Discussions on India Latvia economic bond with Dy. Foreign Minister of Latvia Dr. Gunda Reire
Mar 04, 2023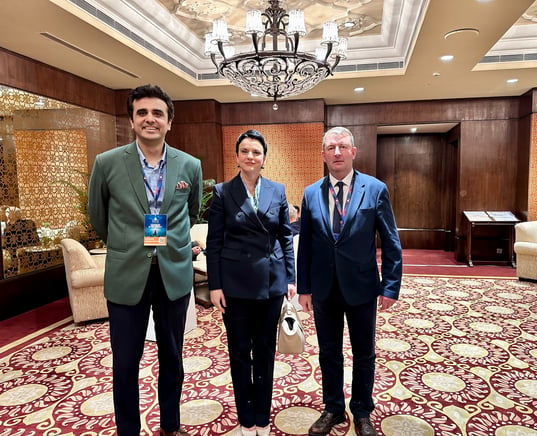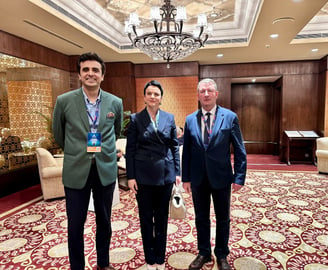 India-Latvia friendship: A shared commitment to economic growth, innovation and global engagement.
President Mr. Abhinav Balyan met with Dr. Gunda Reire, Parliamentary Secretary of the Ministry of Foreign Affairs of Latvia and H.E. Juris Bone, Ambassador of Latvia on the sidelines on Raisina Dialogue 2023.
India recognized Latvia as a sovereign and independent State in 1991. Diplomatic relations were established shortly thereafter on 20 December 1991. India-Latvia trade was worth around Euro 233 million in 2021-22 reflecting a 76% increase over the previous year. Indian exports were around Euro 116 million. There have been a series of high-level visits and interactions between India and Latvia over the last three decades.