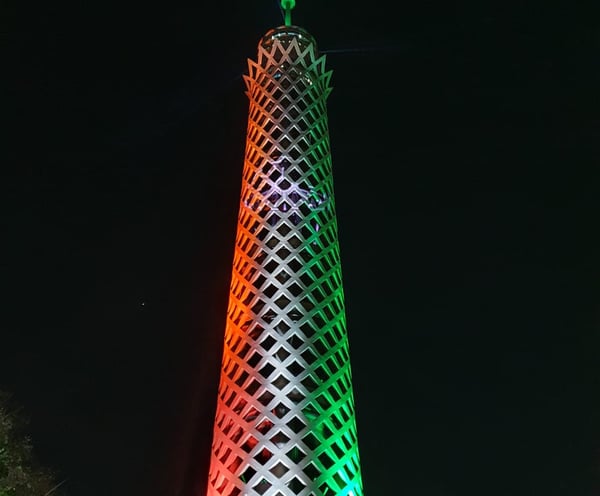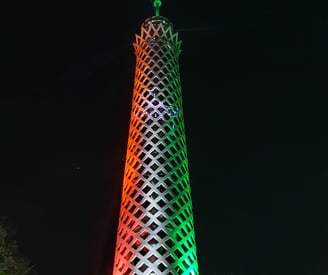 India and Egypt, two of the world's oldest civilizations, have enjoyed a history of close contact from ancient times. Ashoka's edicts refer to his relations with Egypt under Ptolemy-II.
Egypt has traditionally been one of India's most important trading partners in the African continent. The bilateral trade has increased more than five times in last ten years. The bilateral trade in 2018-19 reached US$ 4.55 billion. Despite Pandemic, the volume of trade declined only marginally to US $ 4.5 billion in 2019-20 and to US $ 4.15 billion in 2020-21
At present, the Indian community in Egypt numbers at around 3200, most of whom are concentrated in Cairo. A majority of the Indians are either employed with Indian companies or are professionals with various multinationals.