BIMSTEC: An extension of Indian Neighborhood First Policy
BLOGS
BIMSTEC stands for Bay of Bengal Initiative for Multi-Sectoral Technical and Economic Cooperation. It consists of 7 South Asian and Southeast Asian countries: Bangladesh, Bhutan, India, Myanmar, Nepal, Sri Lanka, Thailand.
BIMSTEC is a regional multilateral organization that aims to foster socio-economic and environmental condition of the region through collaborative efforts. BIMSTEC has 14 priority areas of cooperation:
1) Trade and Investment
2) Technology
3) Energy
4) Transportation and Communication
5) Tourism
6) Fisheries
7) Agriculture
8) Cultural Cooperation
9) Environment and Disaster Management   
10) Public Health
11) People-to-People Contact
12) Poverty Alleviation
13) Counter Terrorism and Transnational Crime and
14) Climate Change
The theme of BIMSTEC is "Towards a Peaceful, Prosperous and Sustainable Bay of Bengal Region".
BIMSTEC is a component of India's neighbourhood first policy and Act East policy, both of which aim to strengthen ties with neighbouring countries and build productive partnerships.
India has been an active member of the organisation since its inception in 1997. BIMSTEC, as a trade bloc, offers numerous opportunities. The region contains countries with the world's fastest-growing economies. The region's combined GDP is around US$4.4 trillion (2022) and is expected to grow further. In just a decade, trade between BIMSTEC member countries increased by 6%. BIMSTEC has enormous potential to usher in sustainable development while also safeguarding the security and environment of littoral countries that had lagged behind in socioeconomic development.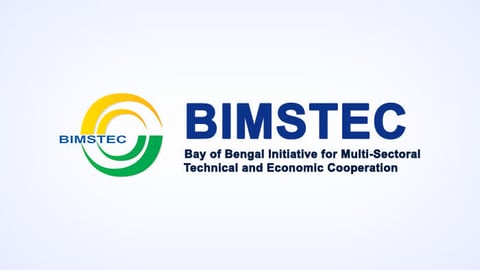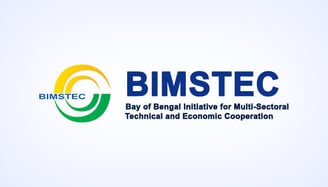 Ashok Narang
The author of this blog is a student with a keen interest in the fields of diplomacy, international trade, foreign relations, and sustainability. From analyzing current events to offering practical advice, the author aims to provide valuable insights for readers who share their passion for these subjects.