Atlanta | New York | San Francisco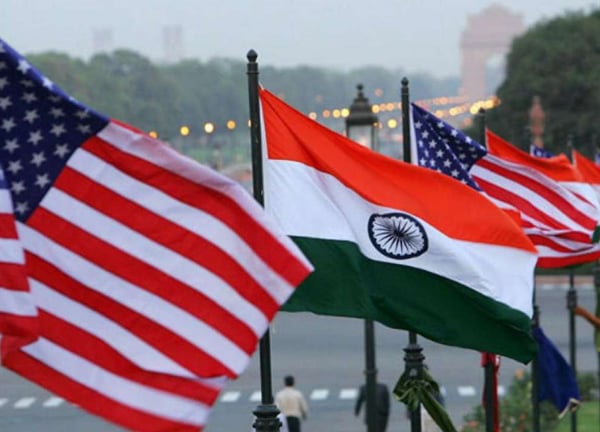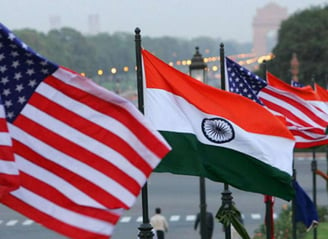 India and United States enjoy a comprehensive global strategic partnership covering almost all areas of human endeavour, driven by shared democratic values, convergence of interests on a range of issues, and vibrant people-to-people contacts.
The rapidly expanding trade and commercial linkages form an important component of the multi-faceted partnership between India and the United States. The U.S. is India's second largest trading partner and a major destination for our exports of goods and services. Bilateral trade in goods and services stood at US$ 146 billion in 2019.
About 4.2 million people of Indian origin reside in the US. The Indian Americans [3.18 million] constitute the third largest Asian ethnic group in the US. Indian Americans are one of the most successful immigrant communities in the US and are excelling in diverse fields, including politics.