The Chamber of Commerce, Sustainable Development and Foreign Relations (Chamber India) takes great pride in recognizing and celebrating outstanding achievements in the business world. And what better way to do that than with an event that is both grand and memorable!
The Chamber India Ball will bring together the finest minds, the most innovative businesses and the most accomplished individuals, all under one roof, to celebrate the spirit of entrepreneurship and excellence.
The awards ceremony will be a showcase of excellence in every field of business - from manufacturing and finance to technology and innovation. We will recognize and honor the best of the best, the extraordinaire pioneers who have broken barriers and set new standards of excellence.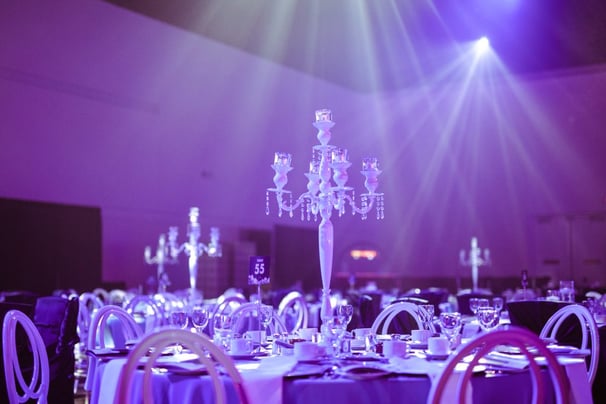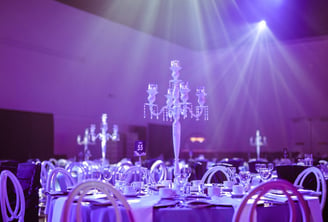 Celebrating the spirit of entrepreneurship